Jumping into the shower and having the hot water system break down as you are halfway through washing your hair is the worst, but it happens. For those we offer an emergency hot water replacement service so you can enjoy a nice hot shower before you can finish the best trilogy (The Lord of the Rings…extended edition). We have a great range of Hot Water solutions including Gas & Electric Storage, Instantaneous, Continuous Flow, Heat Pump & Solar (Panels & Evacuated Tube Systems), a range to suit any Melbourne home big or small and we will serve you with unwashed, cleaned or even half washed hair, that's a Russell's promise. Our knowledgeable staff and technicians are just a click, call or visit away so make us your first (or last) stop. 
Family owned Russell's has been the name locals have known and trusted for over 60 years spanning 3 generations, we are not your average box-moving retailer. Sales and installation, we do the hard work so you can relax.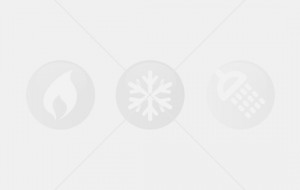 Nothing wakes you up better in th..
read more